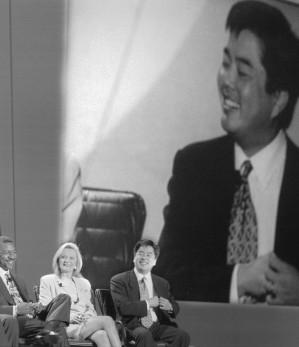 Scott Sassa
Media, Entertainment & Digital Executive
Coordinates

NYC + LA

MILK Makeup
I have generally worked in disruptive media start ups, as an intratrepreneur building large scale businesses within companies.   I have long been a believer in W cubed, Whatever, Wherever, Whenever – meaning the untethering of man through interactivity and portability.  It sounds dumb now but I talked about this in 1995.  http://www.wired.com/1995/03/sassa/
Things I have been invloved in creating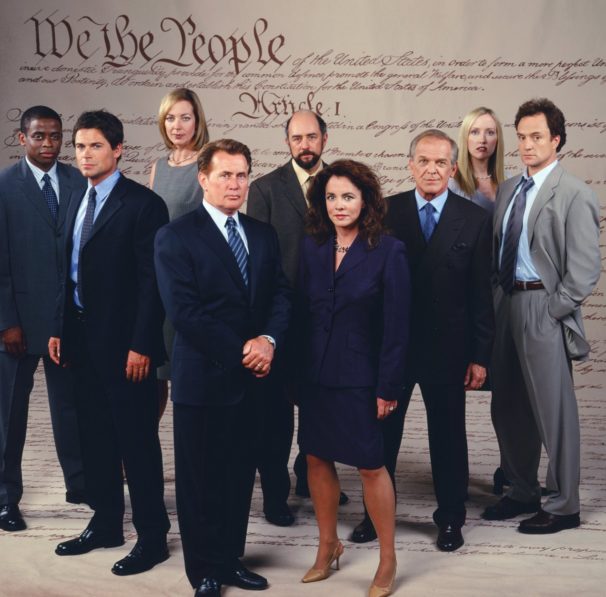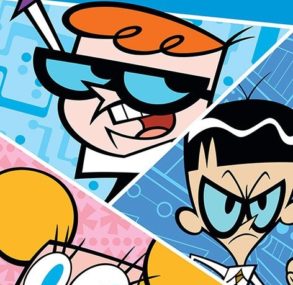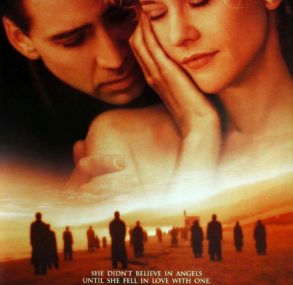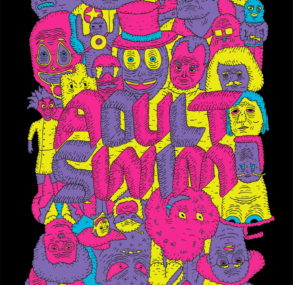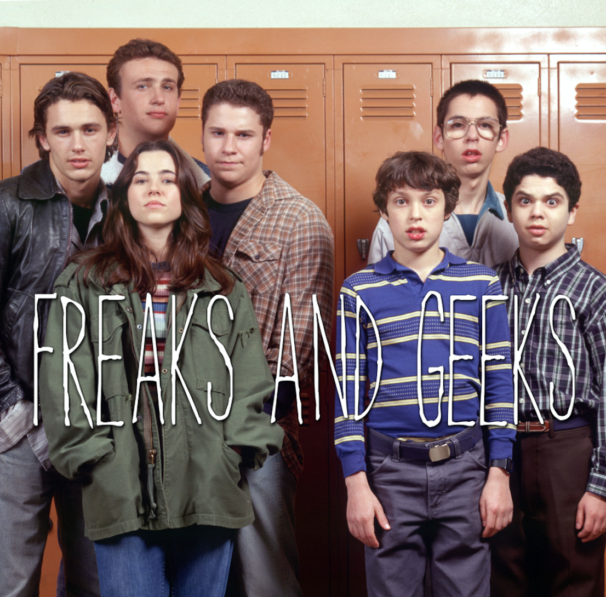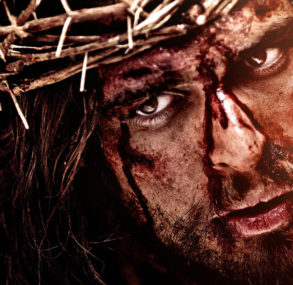 Brands I have been involved in launching
Places and people I have been lucky enough to work with
2015 -
Chairman
MILK Makeup is new brand made for and by Generation MILK. Launched on January 29th, 2016, MILK Makeup quickly became one of the hottest new makeup brands.
It is currently sold in Sephora and Urban Outfitters
2013-2015
Vice Chairman
Led the team that Launched Robert Rodriguez's El Rey Network in partnership with Univision
EL Rey was in over 40M homes within 2 years.
Top shows included From Dusk Til Dawn: The Series, Lucha Underground and The Directors Chair
2008 -2013
President
Hearst Board, ESPN Board, Co-Chair AETN Networks
Companies in Hearst Entertainment, ESPN, A&E, History Channel, Lifetime, King Features Syndicate, Hearst Ventures
Transactions - Purchase of NBC's stake in AETN, Mark Burnett Productions, North South Productions, RealAge acquired by Sharecare
2006-2008
Uber.com
CEO/Founder
Not the multi-billion dollar excess inventory car service, but we did have the foresight to buy the URL Uber.com...
2003-2005
CEO
First CEO of the pioneering social network service
1998-2002
NBC
President NBC Entertainment
Responsible for the NBC Primetime schedule. During my tenure NBC was the number one network three of the four seasons. And number two once.
Shows I green lit
The West Wing
Law & Order SVU
Freaks & Geeks
Late Night (The Tonight Show, Saturday Night Live, Late Night and Later
1997-1998
NBC
President NBC Station Group
Ran the NBC Owned and Operated station group.
Sold 49% of WYKC Cleveland to Gannett
Purchased KXAS Dallas from Hicks Muse
Acquired Access Hollywood from Fox for use on NBC O&Os
Created long term synthetic ownership deal for Extra with Warner Brothers
1996 - 1997
Marvel Entertainment
President & CEO
Ron Perlman, then majority shareholder of Marvel Entertainment hired me to take Marvel thought a pre-packaged bankruptcy. The battle between Ron, Carl Icann, & Ike Perlmutter is documented in the book Comic Wars.
Marvel included, Marvel Comics, Toy Biz, Fleer and Panini.
Our plan was to take Marvel from a comic book publisher to a content company focused on movies. In my year at Marvel we did the X Men movie deal with Fox and the Spiderman deal with Sony.
Ultimately the plan to pivot to a movie studio was correct but Ron decided to move on from the company during bankruptcy. Bankruptcy is like opposite world, hard to figure out. And it was economically better for Ron to move on.
1988-1996
Turner Broadcasting
President Entertainment & Board Member
Responsible for all Entertainment properties at Turner
Lead the team that launched TNT, Cartoon Network, Turner Classic Movies in the US, Latin America, Europe and Asia
Acquisitions
Hanna Barbera
New Line Cinema
Castle Rock
Companies Started
Turner Pictures
Turner Home Entertainment
Turner Publishing
1986-1988
Fox Broadcasting
VP Network Management
One of the first hires for the network. Collaborated on the original business plan, which was written on my first generation Apple Mac
Set up marketing, promotion, finance and operation teams
1982-1985
Turner Broadcasting
VP Sales Promotion
1984 Launched Cable Music Channel that is now VH1.
1983 Created Night Tracks the number one cable music program at that time
1982 Director of Sales Promotion Turner Ad Sales
1981-1982
Rogers & Cowan
Assitant to the President/Slave
Worked directly for the President Warren Cowan. Rogers & Cowan at the time was the leading entertainment PR firm. Made $150 a week with no benefits. Worked from 7am to 9pm every day. It was truly living the dream :-)
Contact Me
MILK Studios

450 W 15th St, 8th Floor, NY, NY 10011